ABOUT US
'South London Shop Fronts' take pride in being in this innovative industry with fellow companies. Our top-notch quality and never-ending compassion to excel keeps our team members always driven. We wish to create nothing less than perfect for our clients and take to address the individual needs of them as our sole duty. We believe in offering something exceptional every time and for that our experts thrive hard daily to explore.
'South London Shop Fronts' confide in its team more than anything and in return, we receive exceptional hard work and passion. They never fail to fulfil the exclusive demands of our customers, whether it is about installation or repairs. Every service is done quite efficiently – That makes us even more proud of our team.
Our professionals are well-trained experts for the hassle-free installation of Shop Fronts, Curtain Walling and Roller Shutters. This whole transformation process takes a genuine deal of time without any damage. We never let our clients be anxious about the results and get into unnecessary tensions while they order from us. The core idea is to deliver, install and keep up with the repairs to avoid harbouring any problem for our customers. South London Shop Fronts take pride stand tall with all latest and unique tools for installation for meeting the modern demand for construction. Being 20 years in the domain, we provide solutions that can withstand the extreme conditions of the United Kingdom.
From designing to manufacturing and from installing to maintaining – We have attained fame in all in London. Aluminium Shop Front, Glass Shop Front, Solid Roller Shutter, Curtain Walling and concerned repairs, are some of the top-notch services that we cater to our customers with. We take large as well as small projects for all types of commercial properties. From the initial design to final fitting – everything is as per the aspiration of the space owner, surroundings, and business demands. Giorgio Armani, Costcutter, Subway, and Camden are some of our recent working partners. Being in the industry for a long time has definitely enabled us to attain a great deal of expertise and learn from our mistakes. Our success so far is dedicated to our professionals and customers.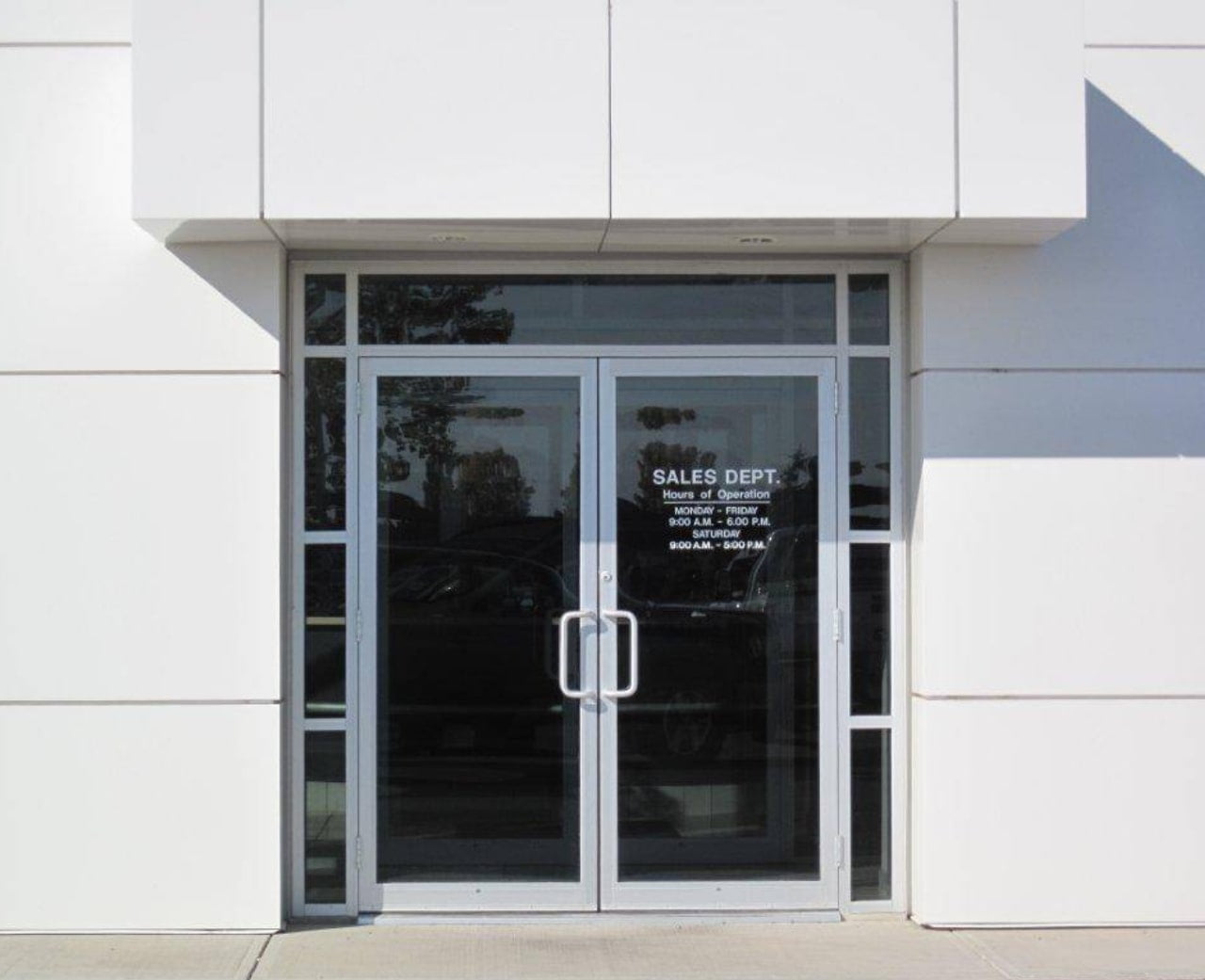 Our Clients
Testimonials
Recently got a chance to work with South London Shop Fronts when I got my toughened glass shop fronts done from them. Now my premises look modern and stylish. Thanks to their team that sales on my premises have increased.
JAMES
Shop Owner
To give my premises more protection, I installed roller shutters. I contacted South London Shop Fronts and got an affordable quote from them. Installation was done on time and now I am stress-free. Thanks to the team of South London Shop Fronts.
HARRY
Store Owner
Got roller shutters installed on my premises from South London Shop Fronts. The installation is done as per my requirements and I am satisfied. Their team was friendly and took my opinion during the installation. good job is done.
THOMAS
Store Owner
The team of South London Shop Fronts did a great job with the installation of my aluminium shop fronts. They used high-grade material and kept all safety standards in mind. Kudos to the whole team for doing such an amazing job.
JACK
Shop Owner
We're here to help
South London Shop Fronts' core idea is to serve our clients well, with top-notch quality products. Our services include designing, manufacturing, and installing for distinct businesses. So feel free to get connected to know our services better.